MERRY CHRISTMAS EVERYONE!
Azurea
This year James and I couldn't afford to fly home to be with our families and even if we could, I didn't have vacation days.
But this Christmas is turning into a wonderful, relaxing holiday.
My family tradition is to have Swiss style cheese fondue every year on Christmas Eve and I want to continue that tradition. So I bought my first fondue set and James and I had a romantic, quiet dinner. James even gave up his P90x diet in order to enjoy dinner.
James gave me my gift when I woke up (after a fun scavenger hunt through the apartment) and I got my toaster/egg cooker machine! Plus he had bought eggs, english muffins, cheese, and champagne for me to make my breakfast!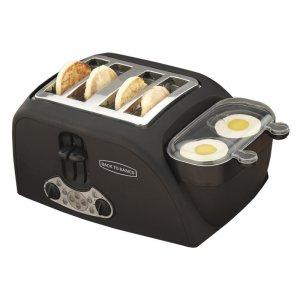 I gave him his presents at dinner.
Afterwards we watched Christmas Vacation and relaxed on the couch. While we aren't with family, it was really nice.
Tonight we have a really nice, expensive dinner at Azurea the restaurant at
One Ocean Hotel and Resort
. I'm excited to get dressed up and not cook!
I hope everyone's Christmas is wonderful where ever they are.
Oh... and it's 67 degrees here right now :)